Out with the new, in with the nu.
Like doing things differently? Join the nu way.
Phone + SIM
Want a quality refurbished phone + plan? We got you.
SIM only
Have an awesome phone and want a plan to match?
Phone only
Can't leave your plan but really need a nu refurbished phone?
Tested & nucertified in Australia.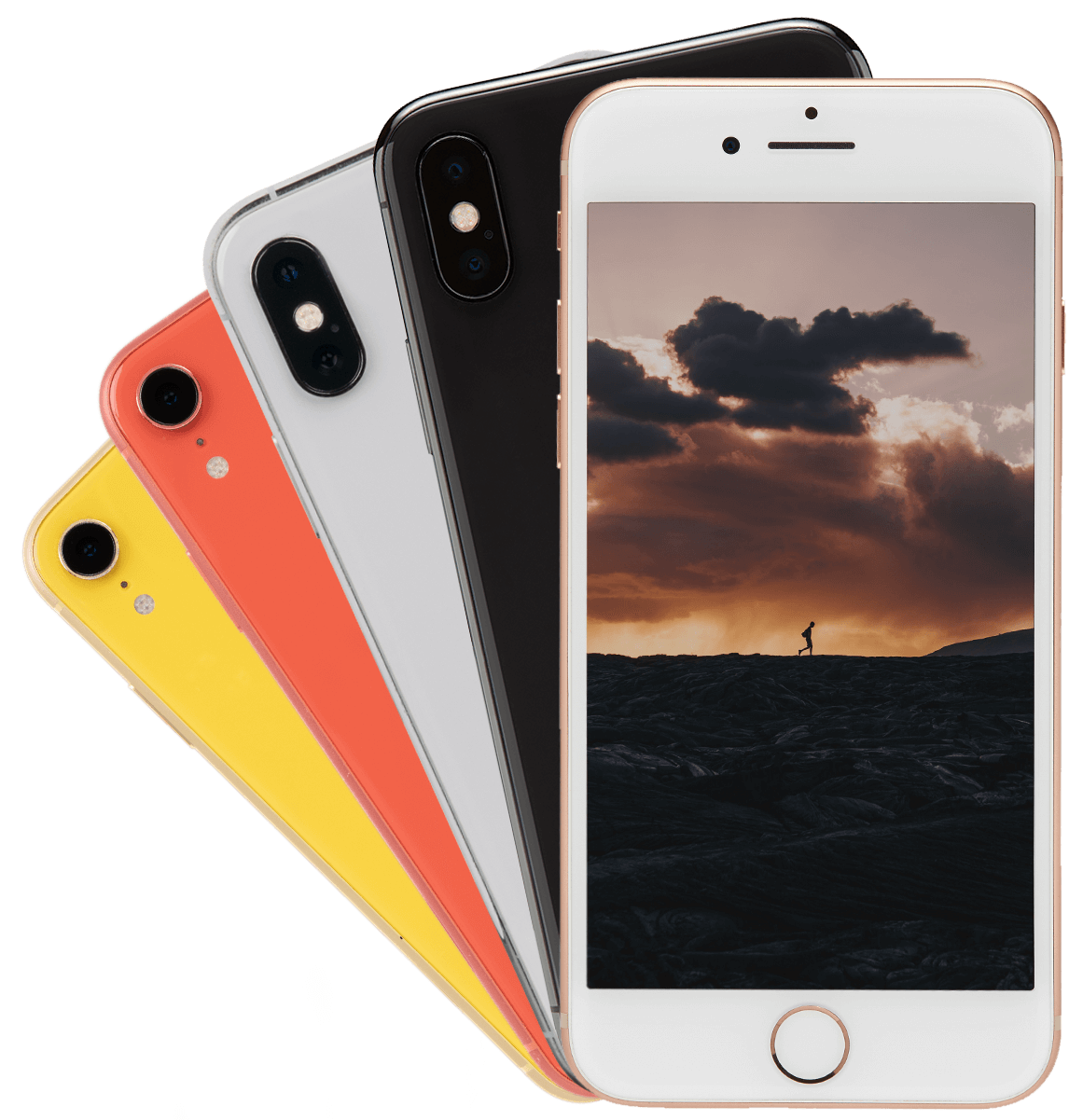 Refurbished Apple iPhones plans from $31/mth (total min. cost $759)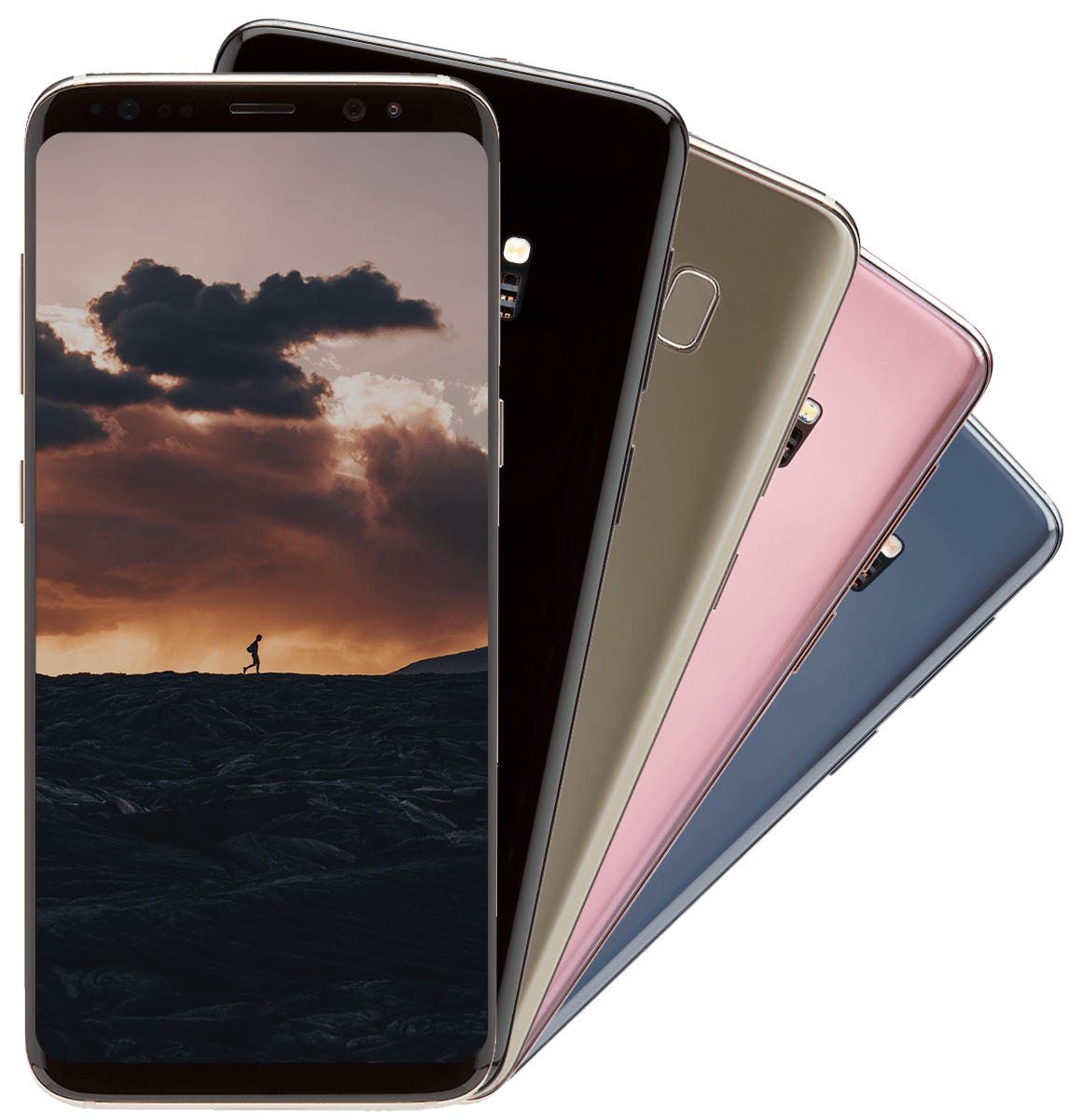 Refurbished Samsung Galaxy plans from $24/mth (total min. cost $591)
Don't just take our word for it
See what our customers are saying